Wonders of the World Worksheets
$4.50
Learn about the 7 wonders of the modern world and the 7 wonders of the ancient world with these 14 worksheets.
**This is a digital product, no physical items will be shipped.
People also purchase these items with Wonders of the World Worksheets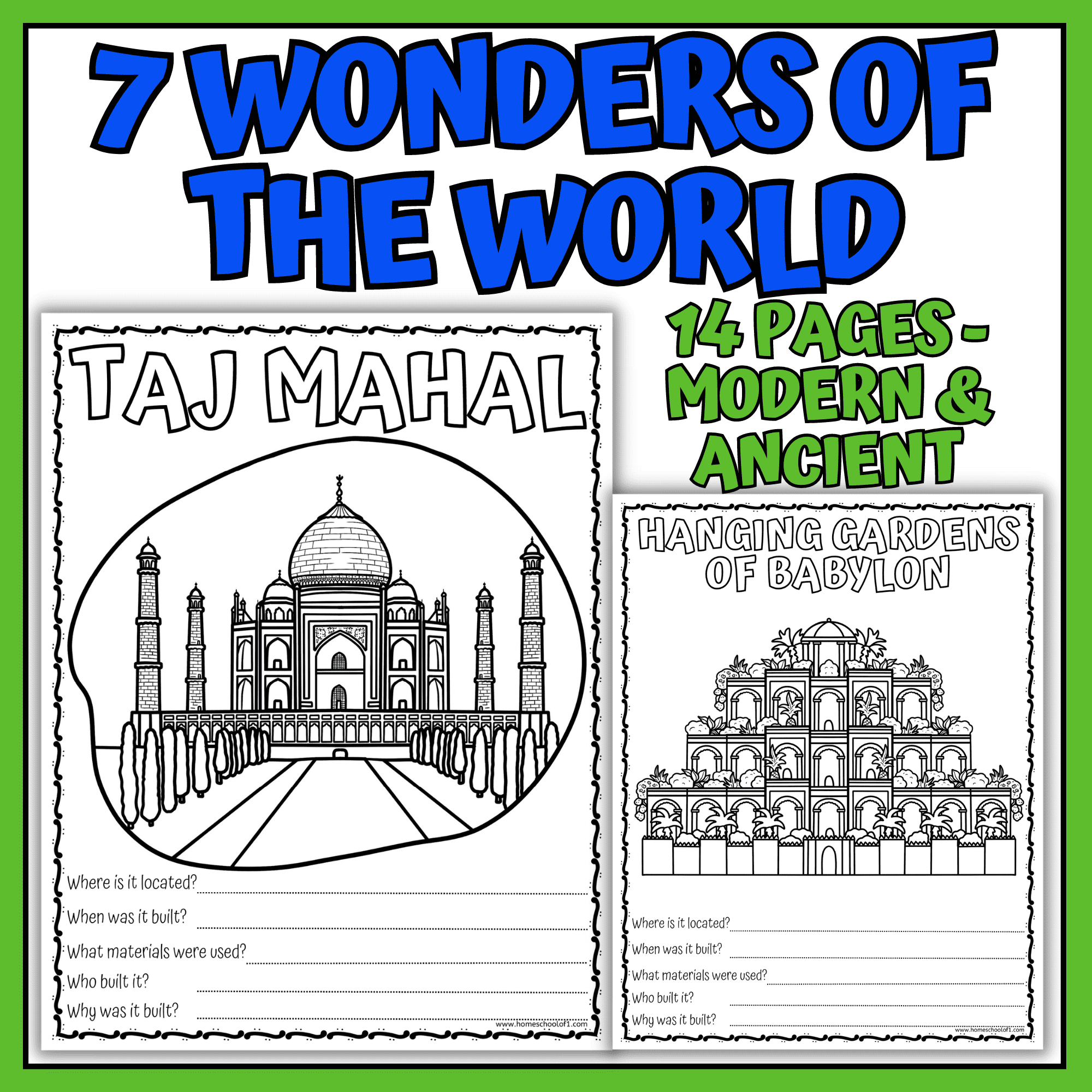 Wonders of the World Worksheets added to cart
0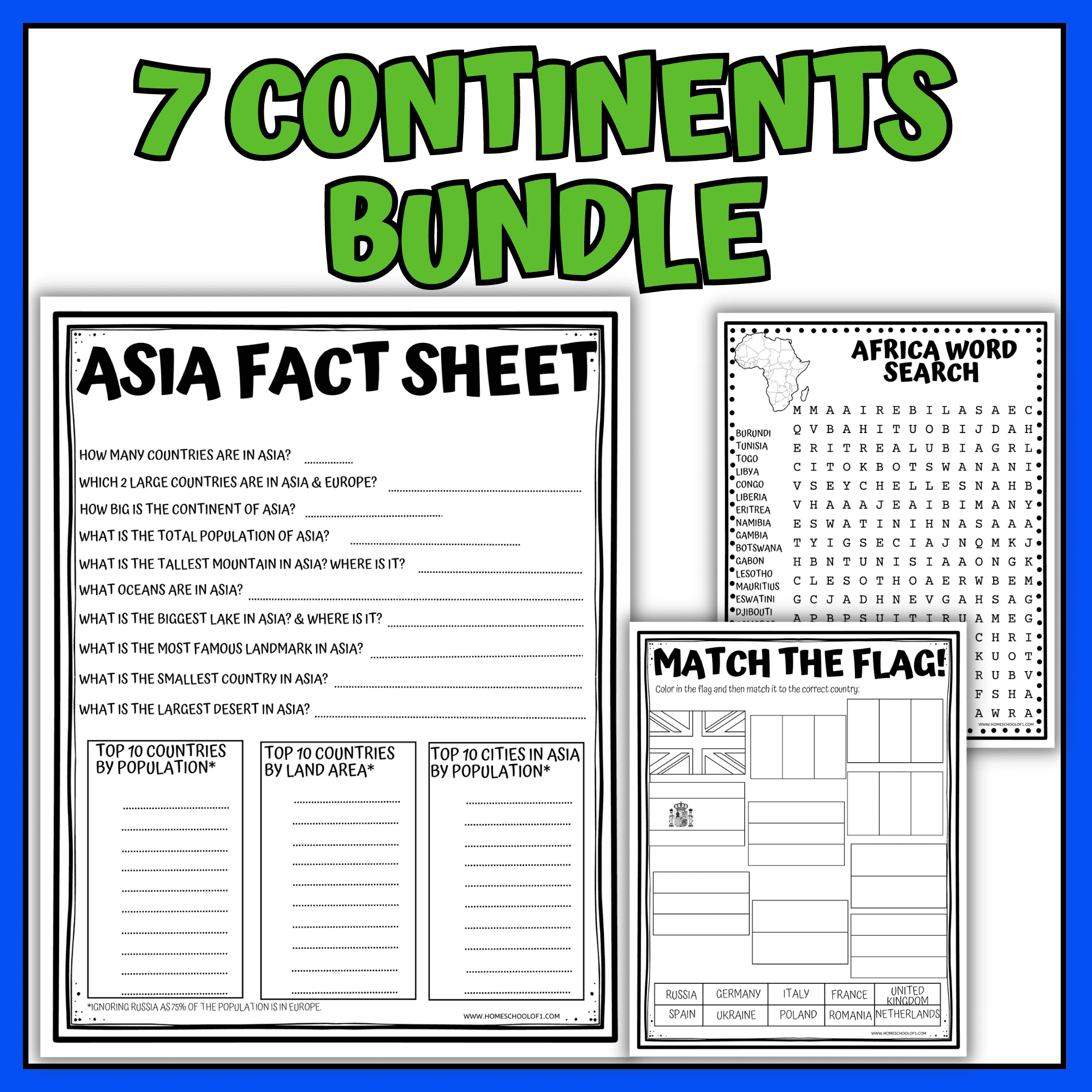 Description
This bundle of (14) one-sided templates allows students to dig deeper into facts about the seven wonders of the world. Makes a great addition to your history and geography unit studies throughout the year.
Have the whole class work on one of the wonders at a time, or allow your students to have fun researching their favorite. There are so many ways to introduce these research mini-books to your class!
Seven Wonders of the World Ancient
Hanging Gardens of Babylon
Lighthouse of Alexandria
Temple of Artemis
Mausoleum at Halicarnassus
Colossus of Rhodes
Pyramid of Cheops
Statue of Zeus at Olympia
Seven Wonders of the World Modern
Taj Mahal
Petra
Colosseum
Christ the Redeemer
Chichen Itza
Great Wall of China
Machu Picchu
Your students will locate the following information:
Where is it located?
When was it built?
What materials were used?
Who built it?
Why was it built?